Scoop.it!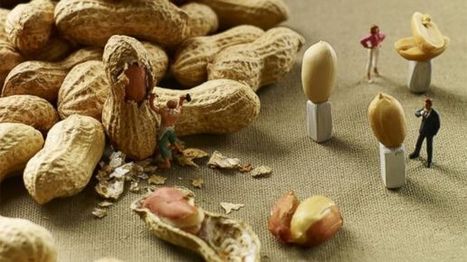 "The elaborate miniature food photography invites viewers to look at things, "carefully, with respect and with attention."
Interesting Content's insight:
An interesting article about miniature food photography. The article describes how Husband-wife duo Pierre Javelle, 43, and Akiko Ido, 41, discovered they had a passion for creating photographic scenes with miniature food. Click the article to read more.