Scoop.it!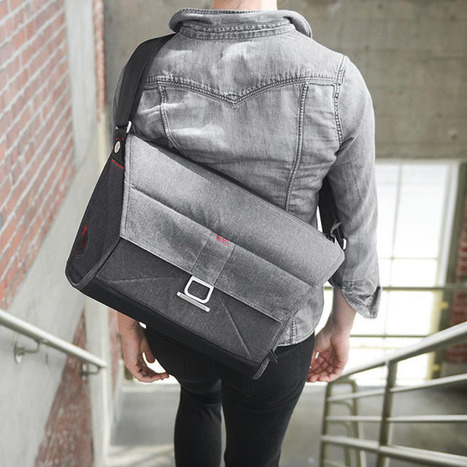 "It seems that when the Internet's most followed photographer designs a camera bag, the world of photography listens."
Interesting Content's insight:
This camera bag will make travel photography less of a hassle. IT features a semi-rigid outer shell that grows and shrinks depending on what you need to carry.